Black Hills / Badlands B&Bs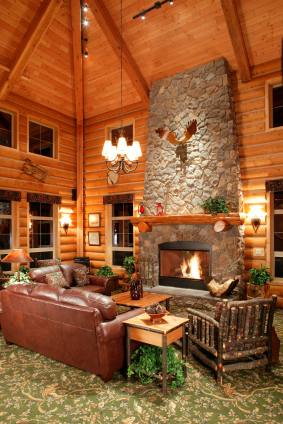 Located in the western part of the state the Bed & Breakfasts here offer the great experiences that come with the Black Hills and Badlands regions. You can enjoy the many attractions and outdoor activities the region has to offer – including Mount Rushmore, Deadwood, Caves, National Parks and so much more.
If you are an outdoorsman this region offers excellent hunting and fishing opportunities – and most of those opportunities are just outside the doors of the Bed & Breakfasts in the area. If you are more interested in finding guided hunts we encourage you to check out some of the South Dakota Hunting Lodges in the area as they offer many hunting guide packages.